Design
The primary service we provide is the design of bridges and building structures.
We specialize in reinforced concrete, steel, composite and prestressed structures.
We do conceptual, detailed, workshop and as-built designs.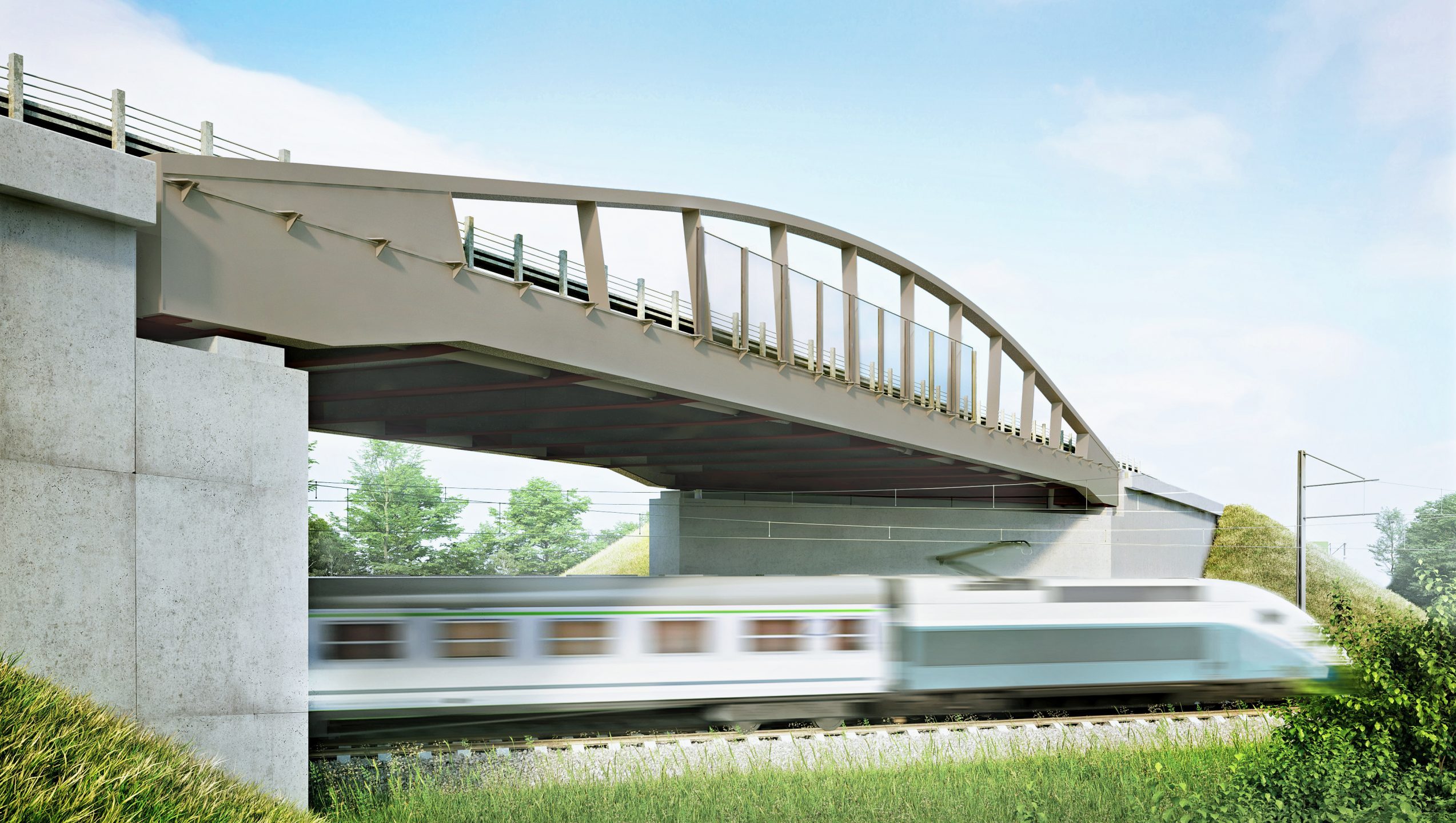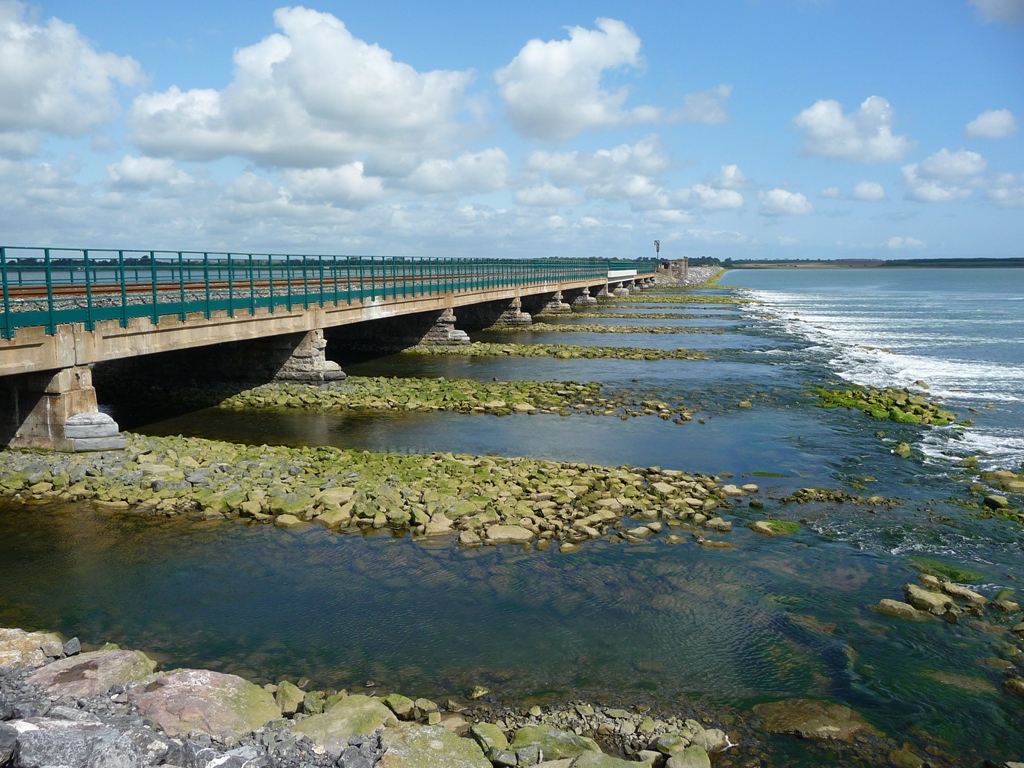 Consulting
We provide services for optimization of bridge projects (Value Engineering) and consulting on transportation infrastructure asset management (Asset Management).
Assessments
We do advanced evaluation of the operational load carrying capacity and serviceability of existing bridges using methods of nonlinear, dynamic and probabilistic analysis, as well as structural diagnostics and monitoring.
We are experienced in:
Life Cycle Cost Assessment
Service Life Assessment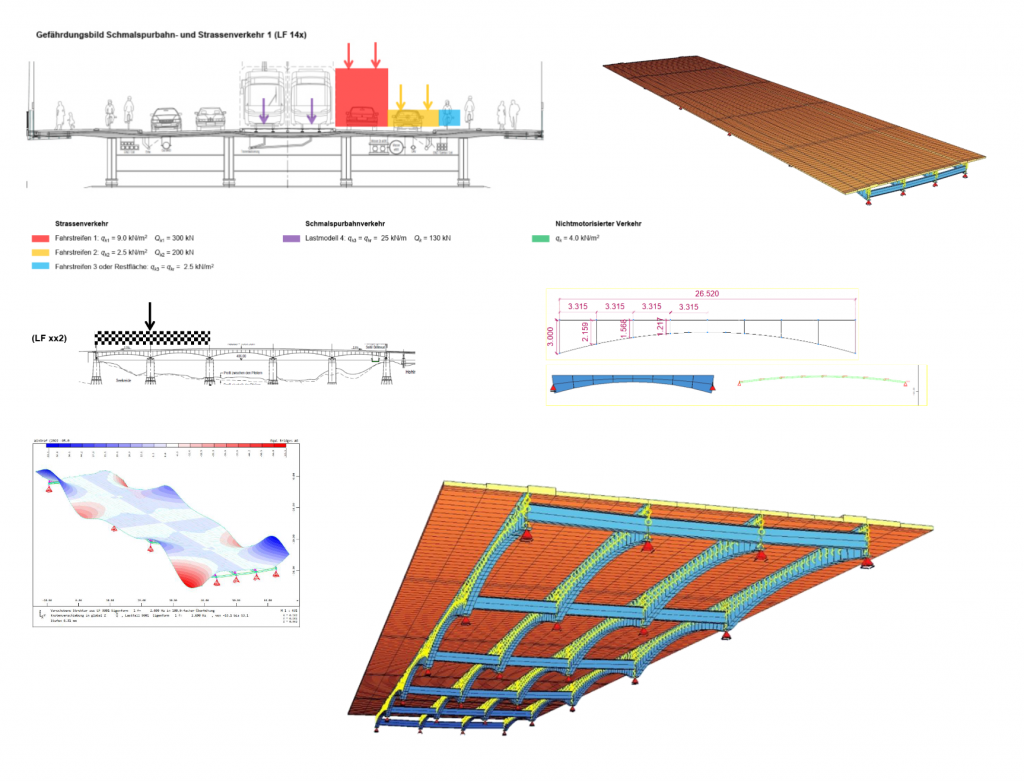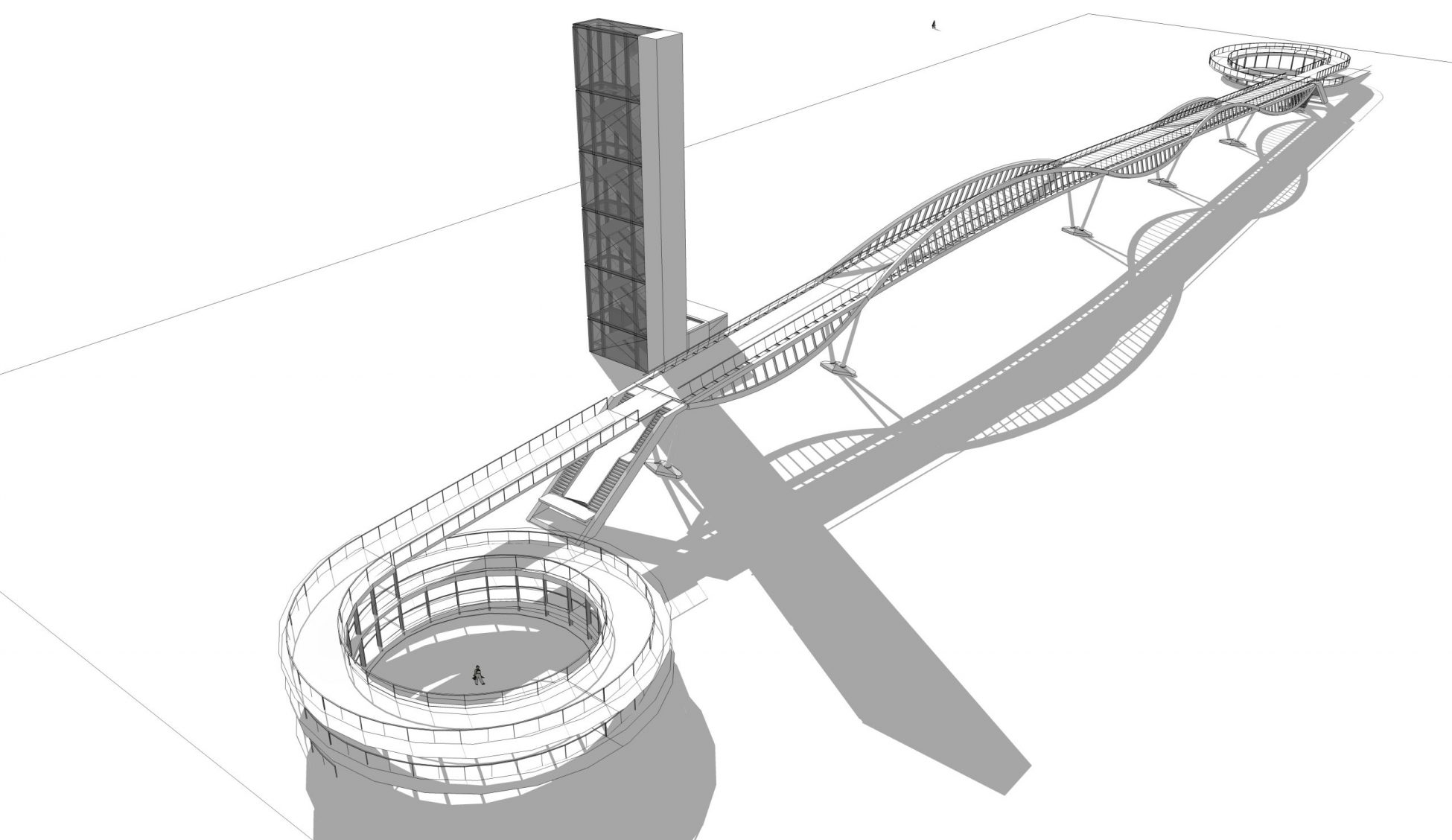 BIM
We use the latest solutions based on Building Information Modelling methodology.
We work using three-dimensional modeling and cloud coordination in Common Data Environment.
We can prepare technical documentation based on 3d models, and if required, work in "drawing-free" mode.
R&D
We wish to constantly develop and improve, so we conduct and intensively develop research and development activities related to the construction industry in general, specializing in innovative services, products and technologies for modern and resource-efficient construction.